MARK CLAVEY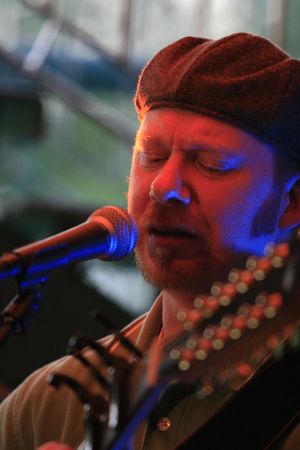 Since his childhood, Mark Clavey has performed in venues as diverse as award-winning choral and theatrical ensembles, and bands playing anything from Classical music to marches to ragtime, swing, and Big Band.

Growing up in a musical family, his journey began at the age of nine with a classical study of instrumental and vocal music, and continues today.

A fan of folk music, Mark has played the guitar since his teens, and began dabbling in Celtic music when it won his interests nearly three decades ago. Since then, he has been seen on stages nationwide... from the Sacramento Valley Scottish Festival to the Great Irish Fair in NYC... and throughout Ireland and Scotland.